Mission Statement
"To create and deliver the highest quality jewelry made from the finest materials available."
Philosophy
During an era of mass manufactured product, ever changing trends and low value propositions – We Dare To Challenge & Pursue Centuries Old Beliefs..Jewelry is to be made from the finest materials found, designed to be classic, and intended to withstand the vagaries of style and travails of time. Jewelry is the physical expression of matter imagined.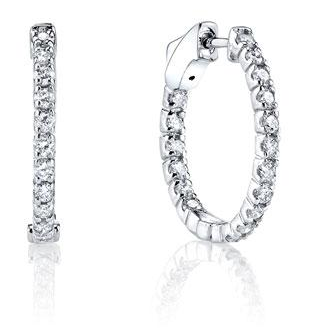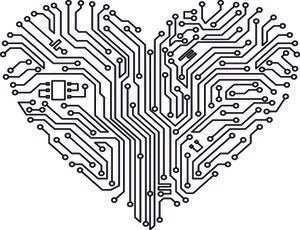 Inspired Design
"Beauty is not in the face; beauty is a light in the heart." Khalil Gibran
A Perfect Blend of Art & Technology. Every style we create is the result of detailed research and contemplation. We strive to seek those product categories that are the most popular and engineer only the most popular designs in that category. Each diamond in each of our jewelry pieces has painstakingly been choosen and matched by our team of expert assorters
Value
"The difference between style and fashion is quality" Giorgio Armani
Our Short & Sweet Supply Chain
Diamonds Purchased From the Consumer
Manufacture Samaya Jewelry
Resold To The Consumer
The Typical Supply Chain
Rough Diamond Mined
Sold To Diamond Manufacturer
Sold To Jewelry Manufacturer
Sold To Retailer After 5.7% Duty
Sold To Consumer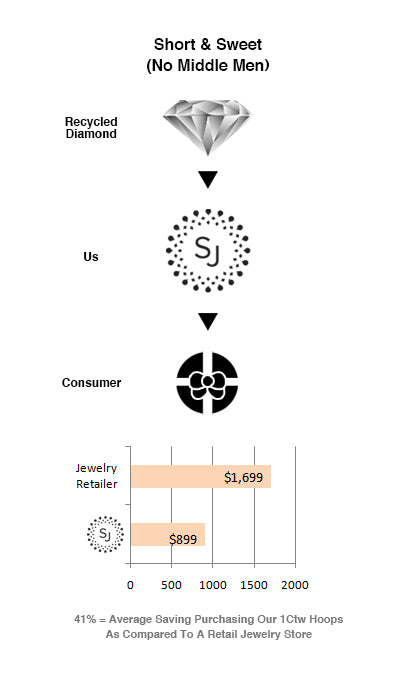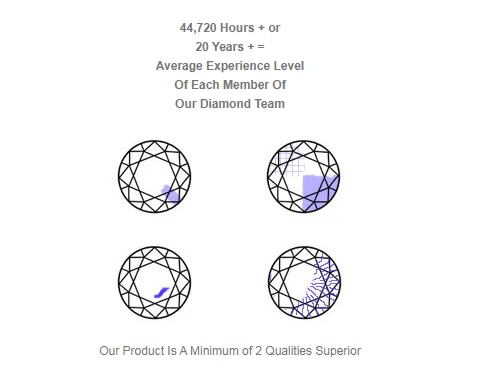 Expertise
"Remember no effort that we make to attain something beautiful is ever lost." Helen Keller
Precisely Manufactured Using Only The Finest Materials & Stringent Quality Standards. Each member of our team has an average of 20 Years+ experience in the fine art of diamond selection. Our team consists of 2 GIA Graduates (including 1 Graduate Gemologist) and a 4th generation jeweler. The diamonds chosen for each of our pieces are a superior quality to the commercial qualities used by most mass manufactured commercial retail stores.
No Risk Return
We are convinced that you will appreciate the difference from the moment you hold one our jewelry pieces.
Warranty
Be assured, our products come with a 1 year warranty of parts and labor.
Green
A majority of our manufactured products are made from recycled diamonds - very few jewelry Companies can claim this. Diamonds are the hardest substance on earth – they simply never wear out =)